About Us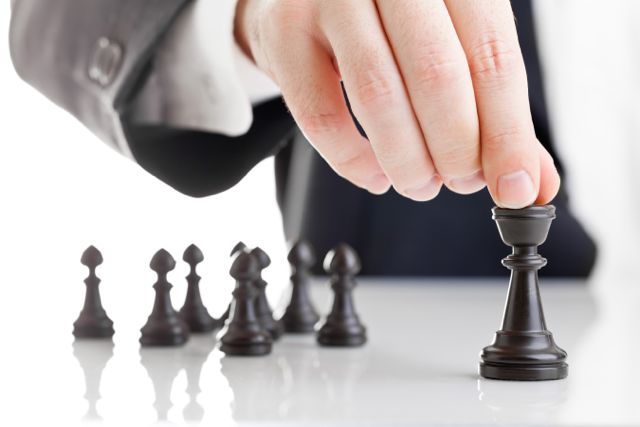 Global Talent Solutions (GTS) is an expert in providing high level professionals within the various industries. Through on-going client relationships and excellent market knowledge GTS is in an enviable position to place high level Professionals in country Wide locations.
Global Talent Solutions (GTS) has spent more than a year now in the business of identifying and matching talent requirements for multifarious businesses across the country. The processes for such talent search and matching has now been institutionalized within the company to such an extent that GTS is in a position to fulfil any requirement at a reasonably good time.
GTS brings with it sufficient experience, infrastructure and resources to fulfill the manpower requirements of any company at all levels and GTS head hunting team has the capability to search for key positions across the country.